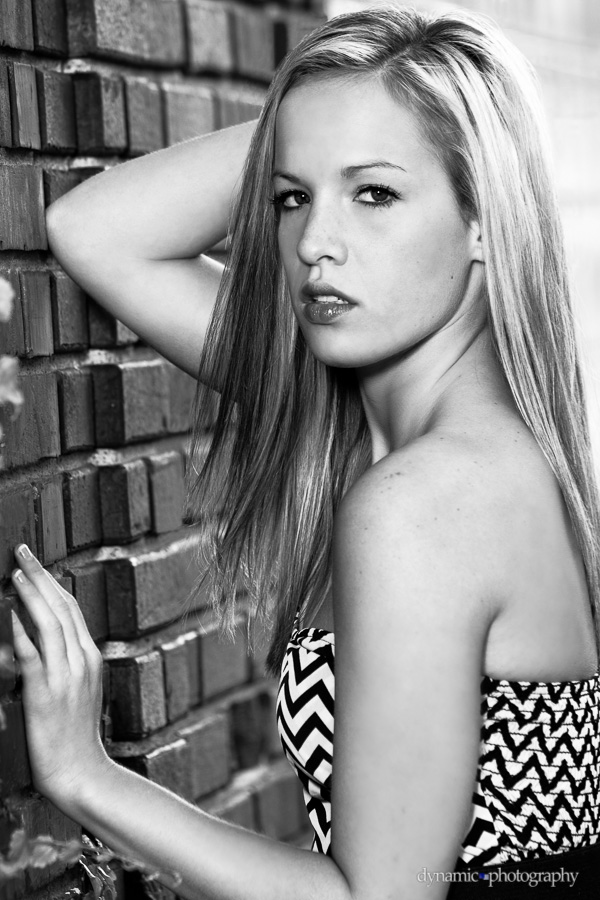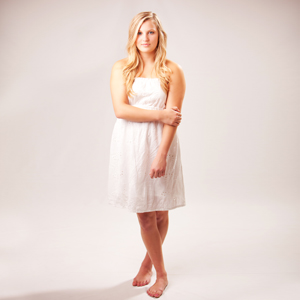 Tired of the same old thing? We create a photo experience that is fun and definitely one-of-a-kind. We use a combination of studio and natural environments to deliver a perfect mix of traditional and modern, edgy images.
Our unique perspective will ensure that your images. We are not a high-volume studio. We wouldn't have it any other way. We spend time getting to know you and your style.
PRICING
Seniors start with a $199 sitting fee. This includes both an indoor session and an outdoor session. Usually these are both done on the same day. Our packages includeseveralprint options and all come with digital versions of the images.
The average investment is between $800 and $1300.